Exotic Flower Bouquet Delivery in Mumbai, Send Flowers to Mumbai at ease
It is widely believed that flowers bring sensitivity, good feelings, emotions, love, and fruitfulness to relationships. Surprisingly, 99.99% of women are happy when they receive flower bouquets, which is why flowers are the best ever gift for girls & women. You can send flowers to Mumbai to brighten up any occasion if you truly want to send happiness. We provide Online exotic flower bouquet delivery in Mumbai practically anywhere in the city areas, and are also rated 4 stars as an Online Florist of Mumbai because of our pleasing delivery service and competitive low cost & cheap flowers.
Online Flowers Delivery in Mumbai
We provide Flower delivery in Mumbai, Andheri, Bandra, Navi Mumbai, Kandivali, Goregaon, Malad, Santacruz, and all over Mumbai. Our bouquet delivery services also includes Flowers, Cakes, Eggless Cakes, 5 Star Cakes, Imported Chocolates, and Fruits and gift Combos.
Featured Bouquet Products
Birthday Bliss
Send Flowers and make out the most! Rush, Order Now...
Online Florist Delivery for Sending Birthday Gifts in Mumbai
View all Birthday Gifts »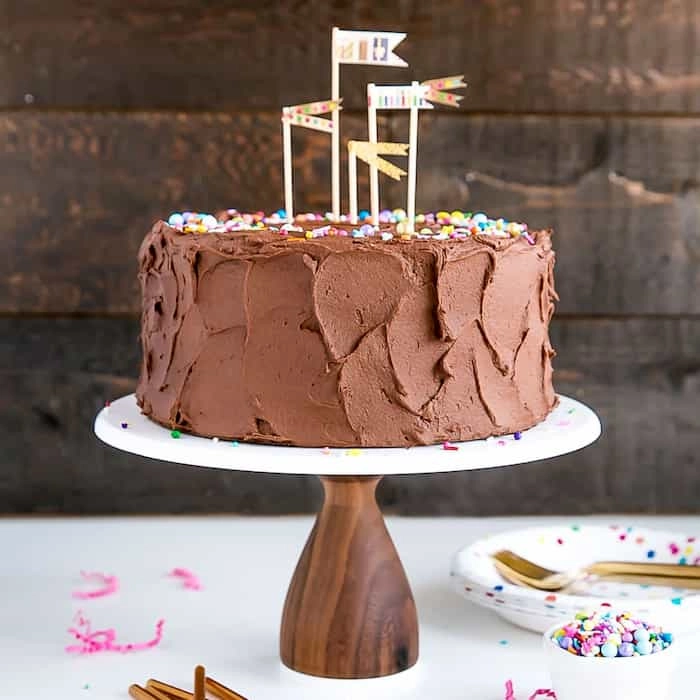 Cakes Mania
Let the Party ON!
Celebrate Birthday, Anniversary and all your occasion with delightful cake experience.
View all Cakes »
Funeral & Condolence Flowers
Flowers Arrangment & Sympathy Wreath.
Send Flowers with Condolence Message to Mumbai
View all Funeral Flowers »
Combo Quest
Right Combo Deals and Gift Packs
Romantic Rhyme
The Most Amazing Romantic Flowers Collection
Send the most beautiful pastel of love with these romantic flowers gifts
View all Romantic Collection »
Tags: Mumbai Florist, Flowers Delivery Mumbai, Send Flowers Online in Mumbai, Bouquet Delivery in Mumbai, Mumbai Online Florist. Same Day Flowers Delivery in Mumbai. Mid Night Flowers Delivery in Mumbai.
Great Discounts @ Mumbai Flower
Be Special, Join the Circle
Mumbai Flowers Online, Same Day and Mid Night Flower Delivery in Mumbai, Guaranteed Delivery or Money Back* .
Words from our Valued Customers
"Hello Team Members, I got to hear that the items mentioned for the delivery were of good standard. Hope to avail your services again in the future some time. Thanks &amps; best regards"
-- Ravi
"Thank you ! Good job on the on time delivery. Sent from my iPhone"
-- Andrew Gomez
"Service was admirable although it was pretty much delayed. If I ignore that thing it was good. Thanks"
-- Pankaj Kumar Sharma
"Thank you so much .........I really appreciate ur services. :)"
-- Shikha Singh
Tags: Birthday Flowers Mumbai, Anniversary Gifts Mumbai, Eggless Cake Mumbai, Best Florist Mumbai, Same day Flowers Mumbai, Local Florist Mumbai, Flowers Combo Mumbai, Flowers & Cake Delivery Mumbai, Mumbai Online Florists, Send Flower Bouquet in Mumbai