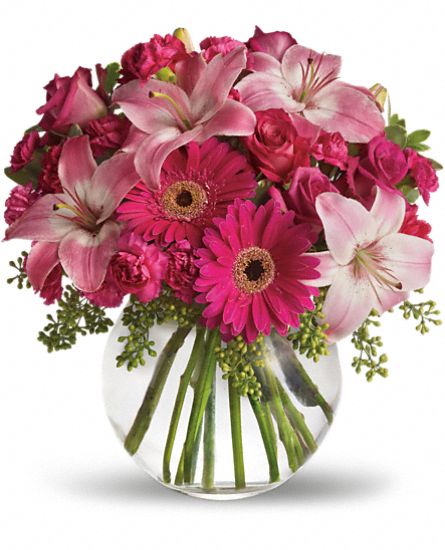 5 Star Cakes Mumbai - Same Day Online Delivery in Mumbai
5 Star Cakes - Ultra Premium Quality with Egg or Eggless available for delivery in Mumbai.
Hi Quality Freshly Baked 5 Star Cakes for Delivery in Mumbai. Order 1 day in advance or in early morning for home delivery or Midnight delivery of 5star cakes in Mumbai. Orders are accepted for 5star Cake with egg or eggless. Special Flavour of 5 Star Cakes are available on advance request. 5 Star Cakes in Mumbai.