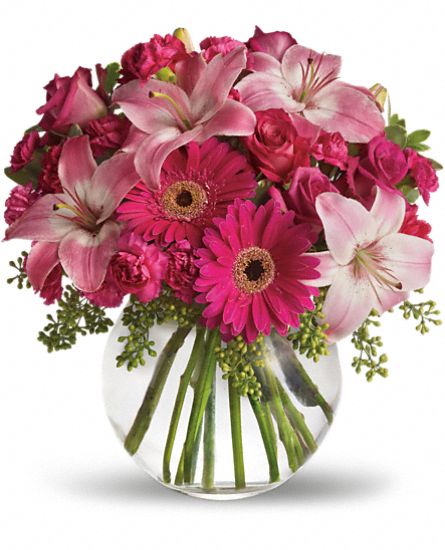 Chocolate Gifts Delivery in Mumbai
Premium, Imported or Indian Chocolates in Basket or Boxed are available as gift delivery in Mumbai .
Chocolates which cant be resisted. We deliver range of chocolates baskets in Mumbai for sameday and Midnight delivery. Choose Indian, Imported, Fererro Rocher, Small, Medium or Big Basket of Chocolates for home delivery in Mumbai Online. Order Now..